CHIGO held 2020 Overseas Marketing Launch Conference
On Oct.30th, 2020 Overseas Marketing Launch Conference was held in Qingyuan city, and the "Dream as Direction, Act Your Glorious Youth" learning and team building activity were carried out fiercely.

At the meeting, Mr.Kevin Xiao, vice president of Chigo and general manager of Overseas Marketing Division, delivered an important speech. Firstly, he focused on analyzing the current market situation and industry situation, and seizing the opportunity to make a breakthrough; secondly, he stressed the strategic plan for the future development of Chigo; Finally, he issued the task objectives of each region for overseas marketing in 2020, and systematically introduced the overseas business planning and marketing strategy.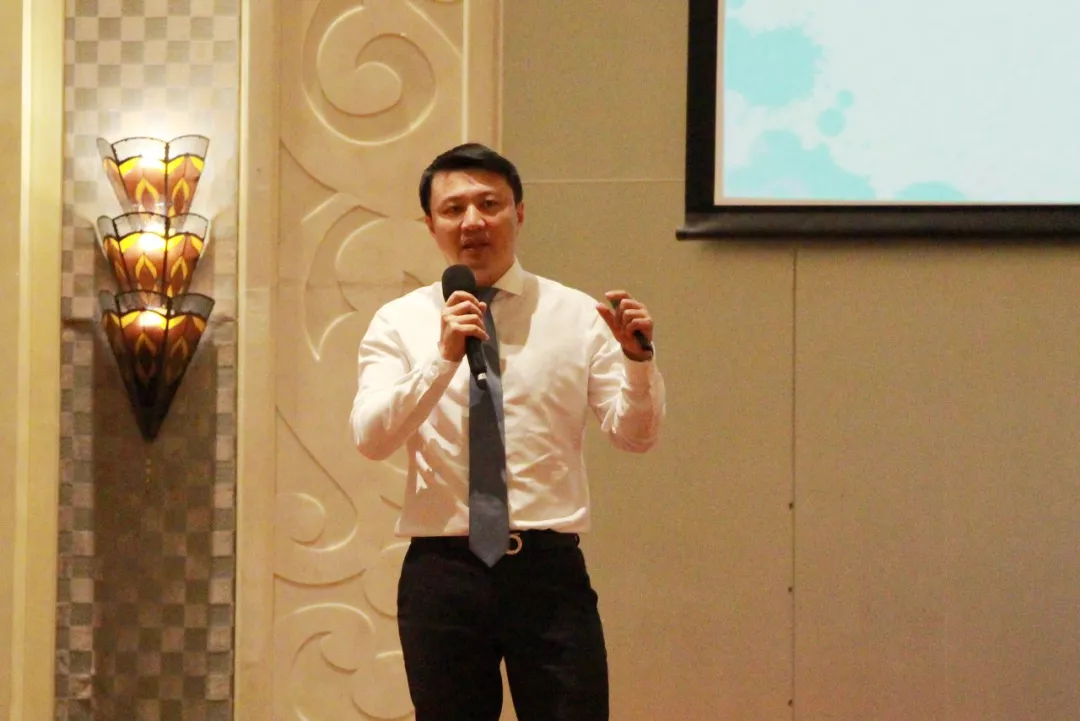 Facing with various challenges and opportunities, Mr. Tony Liao, deputy general manager of Overseas Marketing Division,delivered an important speech on how to establish a scientific and efficient incentive mechanism and announced the performance plan for overseas marketing staff in 2020, which injected stronger impetus and ignited the fight and passion of marketing team.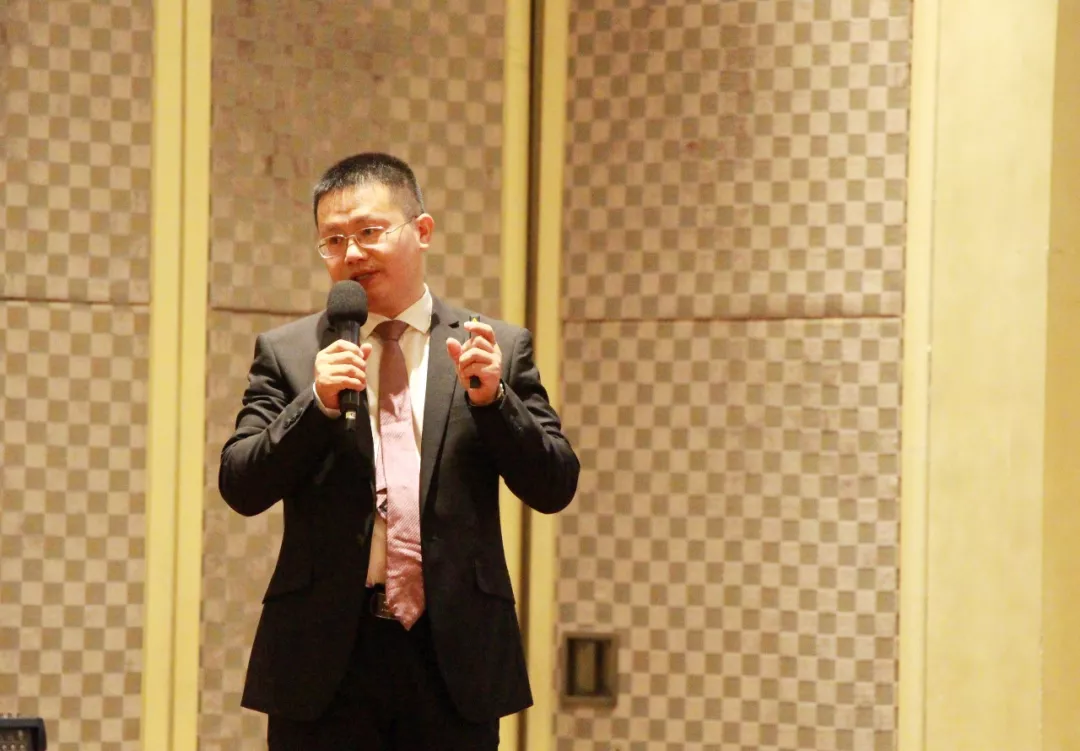 Subsequently,Tao Yongping, minister of Marketing Finance Department  key introduced the overseas business budget and cost control plan. Then, Liu Xin, minister of Technical Support Department analyzed the characteristics of the competitive products and made an in-depth analysis of the current development trend of the products in the industry, and introduced the overseas product planning for 2020. In addition, minister of Market Management Department Li Biao made a concluding statement on the participation of the 126th Canton Fair and highlighted the development strategy for overseas brands.
At the meeting, the overseas marketing team which divided into regional unit,carried on a solemn oath activity, and the vows were powerful and imposing. In the face of the coexistence of opportunities and challenges in 2020, overseas marketing teams are growing up, and are ready for development and full of vigor.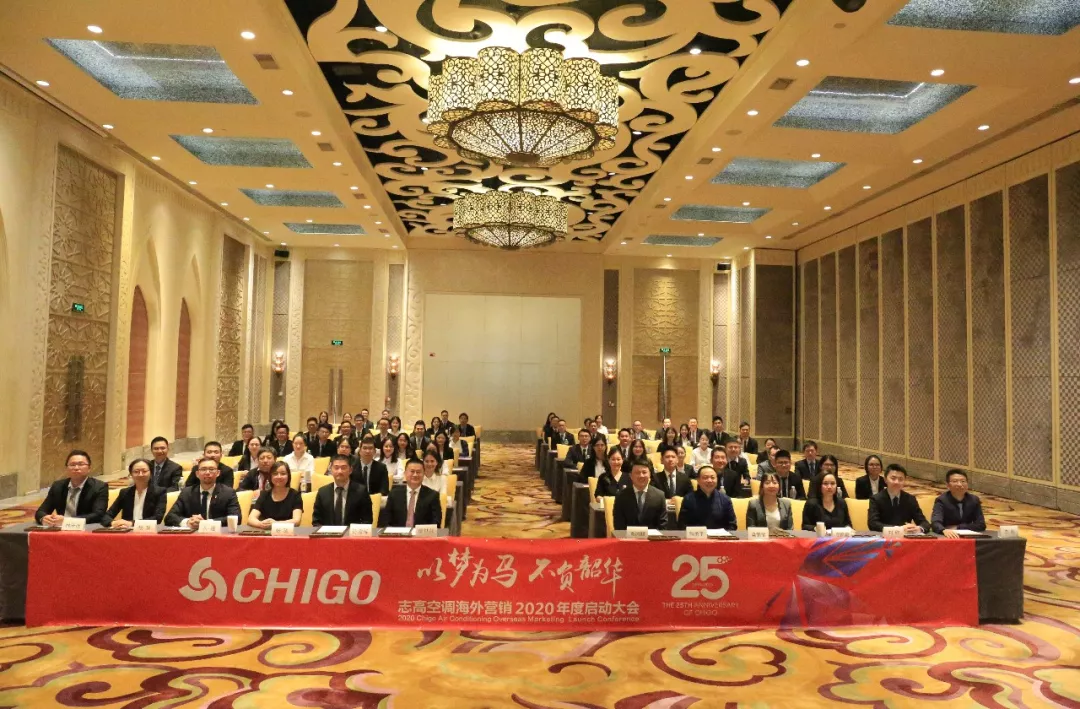 2020 Chigo Air Conditioning overseas Marketing Launch Conference and team Building activities fully demonstrated the team characteristic of strategizing, innovation, intelligence, the team spirit of daring to work hard, fight hard, and cooperating with each other, and the determination of facing challenges, overcoming difficulties, never giving up. The young Chigo overseas marketing team is bound to take its dreams as the direction and motive force to live up to the good times and years.