CHIGO showed up at the Malaysia-China Trade Expo 2019
On November 7th, the three-day Malaysia-China Trade Expo 2019 opened at Putra World Trade Centre. Chigo,with its star products,attracted many merchants and consumers by its characteristics: Energy-saving,Environment-friendly,intelligently operative and so on.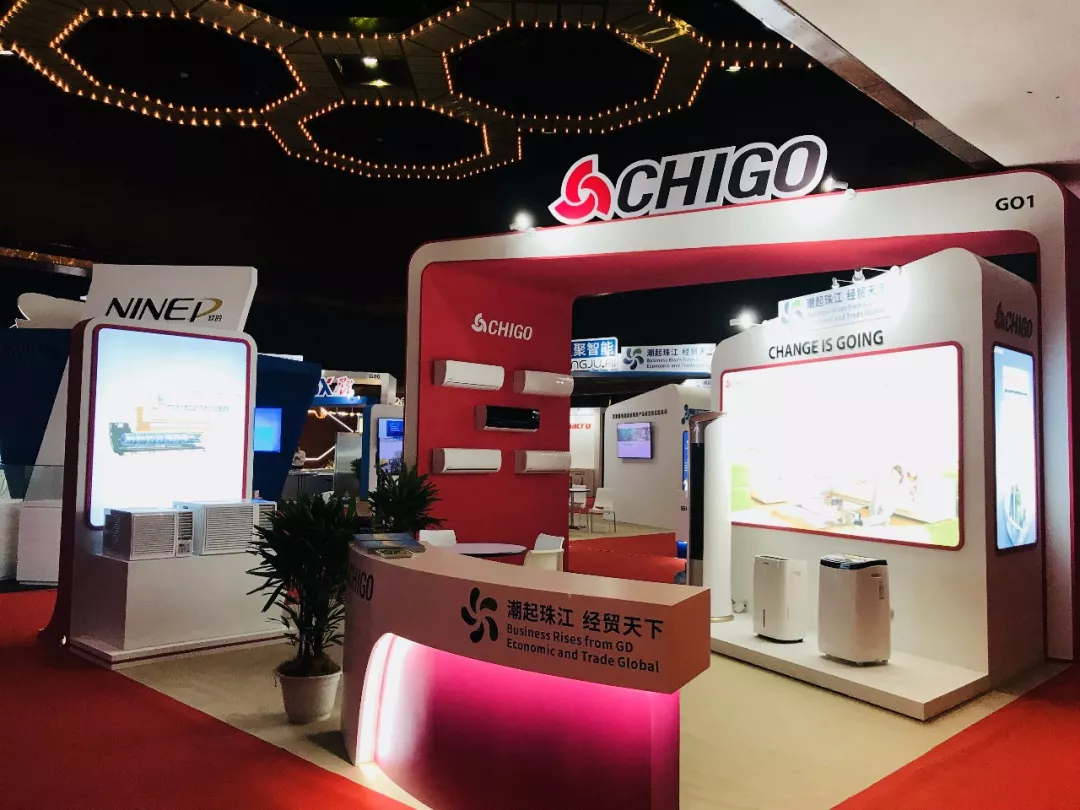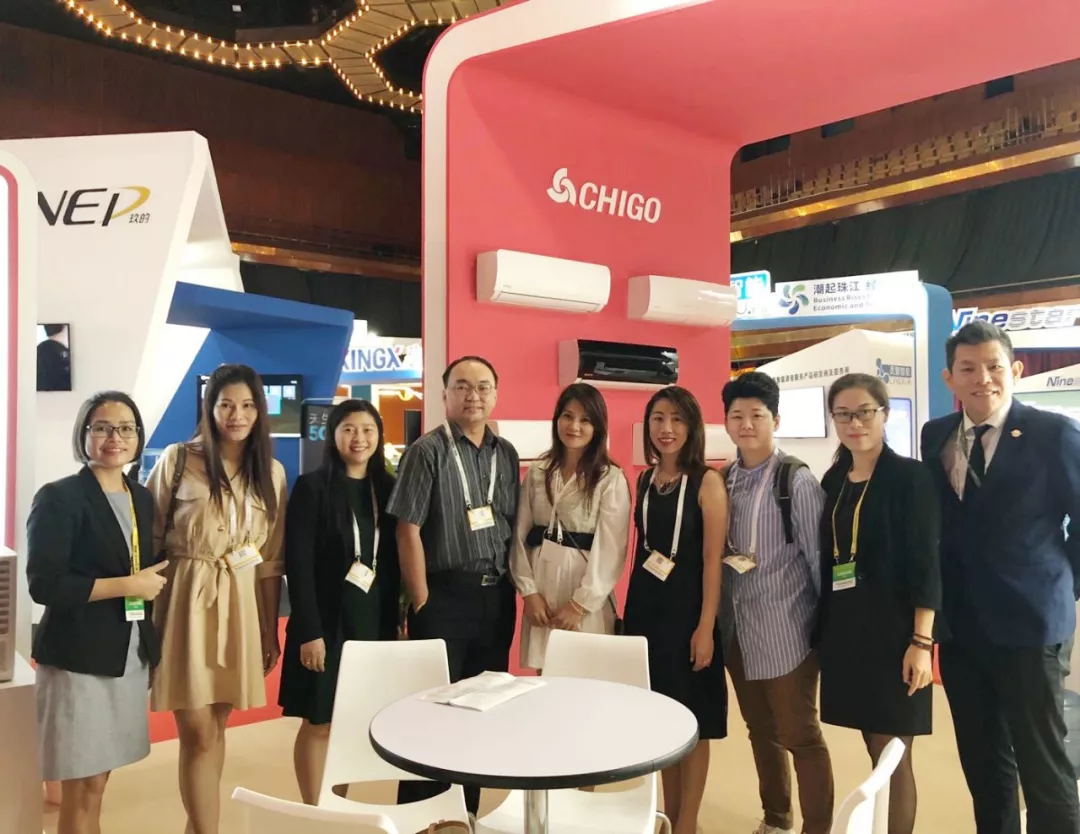 It is understood that this exhibition is dedicated to serving the real economy, highlighting exchanges and cooperation with the neighboring countries of the "Belt and Road", and highlighting the brand influence and reflected advantages. In order to promote the free trade relationship between Malaysia and China, the exhibition was listed as an important overseas exhibition platform in 2019 by Guangdong Provincial Department of Commerce. In recent years, through its close cooperation with local agents and distributors, Chigo has sold more high-quality products to Malaysia and provided better product's experience for consumers with the spirit of profession and concentration.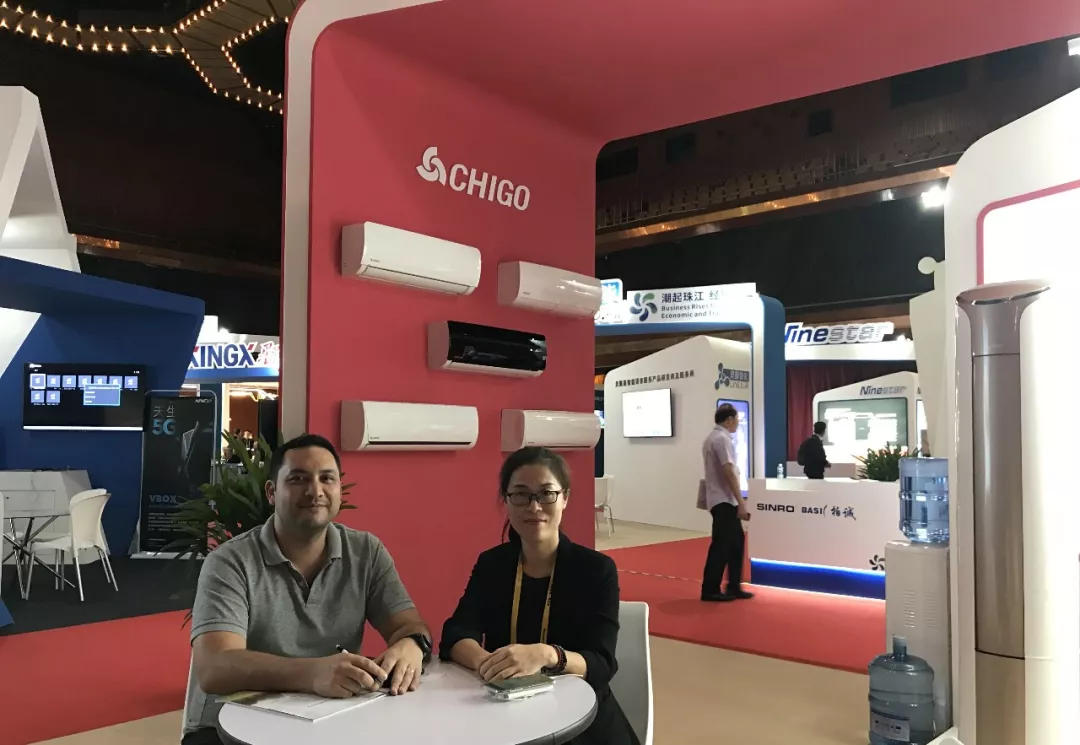 At the exhibition, the 88 cylindrical air conditioner becomes the most attractive star product and the other wall splits adopt leading energy saving technology in industry, which could achieve 30 seconds of fast cooling and more accurate indoor temperature control. While further improving comfort, CHIGO improves the energy-saving efficiency of the air conditioner by adjusting the operating speed of the compressor, greatly reducing the power consumption of the product. Added with the simple appearance and high-standard materials, it is popular with local consumers.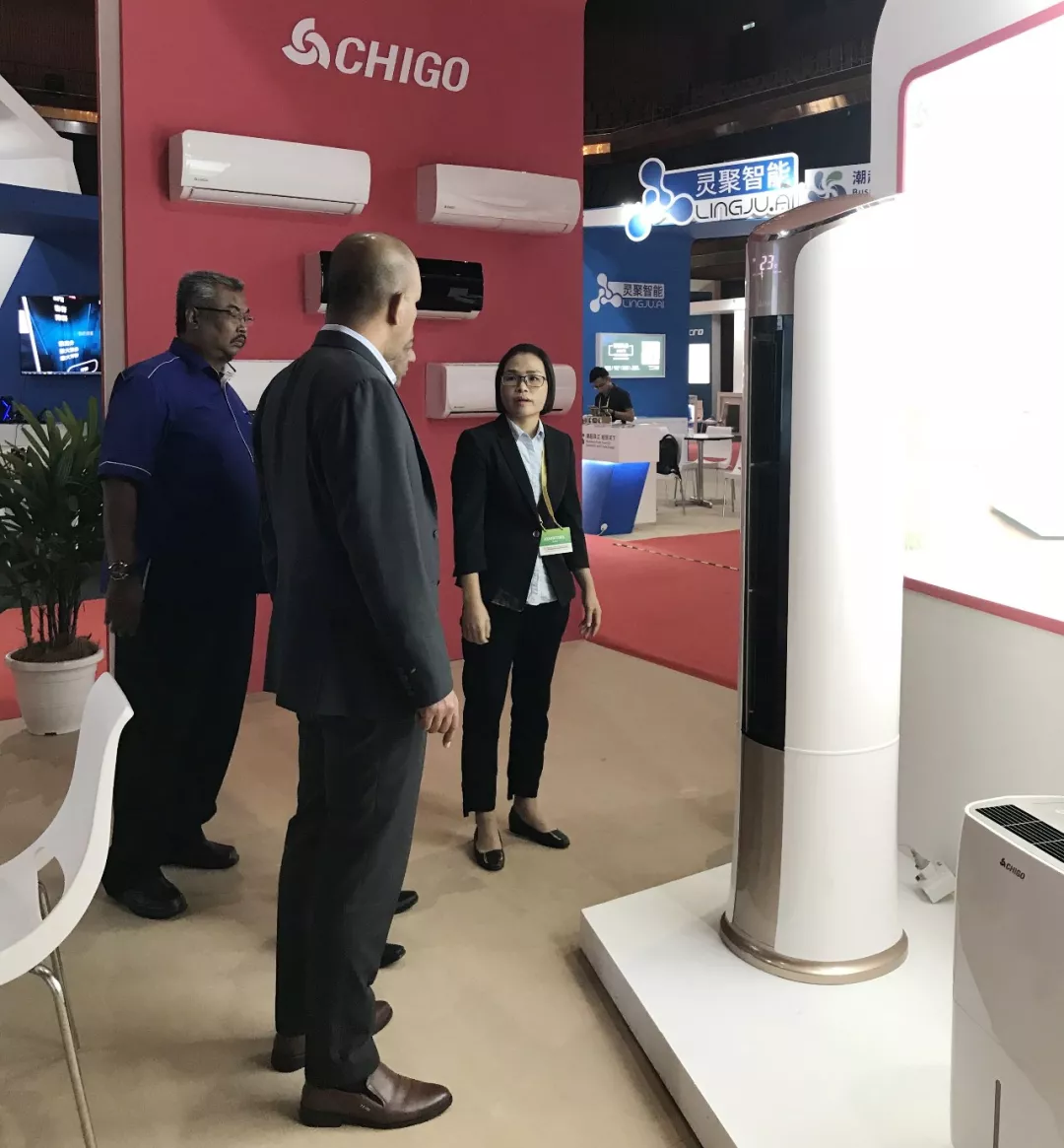 Since its establishment in 1994, Chigo has been recognized and praised from all walks of society for many times. In 2011, Chigo was on the list of the first batch of China Import and Export Quality Credit Enterprise. In 2014-2018, Chigo has been evaluated as Guangdong Famous Brand Products, Encouragement of China Quality Award, High Technology Expertise, top 10 Quality Pioneer Enterprises of "Made in Guangdong" and so on. In marketing, Chigo spares no effort to push sales of product and improve the image of brand through promotion in exhibition, investing advisement and other promotion methods. With good comments and friendly cooperative relationship which is continued to deepen, Chigo was awarded with the AEO advanced certification of customs and achieved convenient clearance for custom around the world in the end.