2020 , New Start,New journey
What do you wish to impress yourself in the coming year 2020? Travelling around at your own will or keeping healthy? Or both.To celebrate the coming of the new year, the elites of Guangdong Chigo Air conditioning Oversea Department prefer to have a meaningful hiking.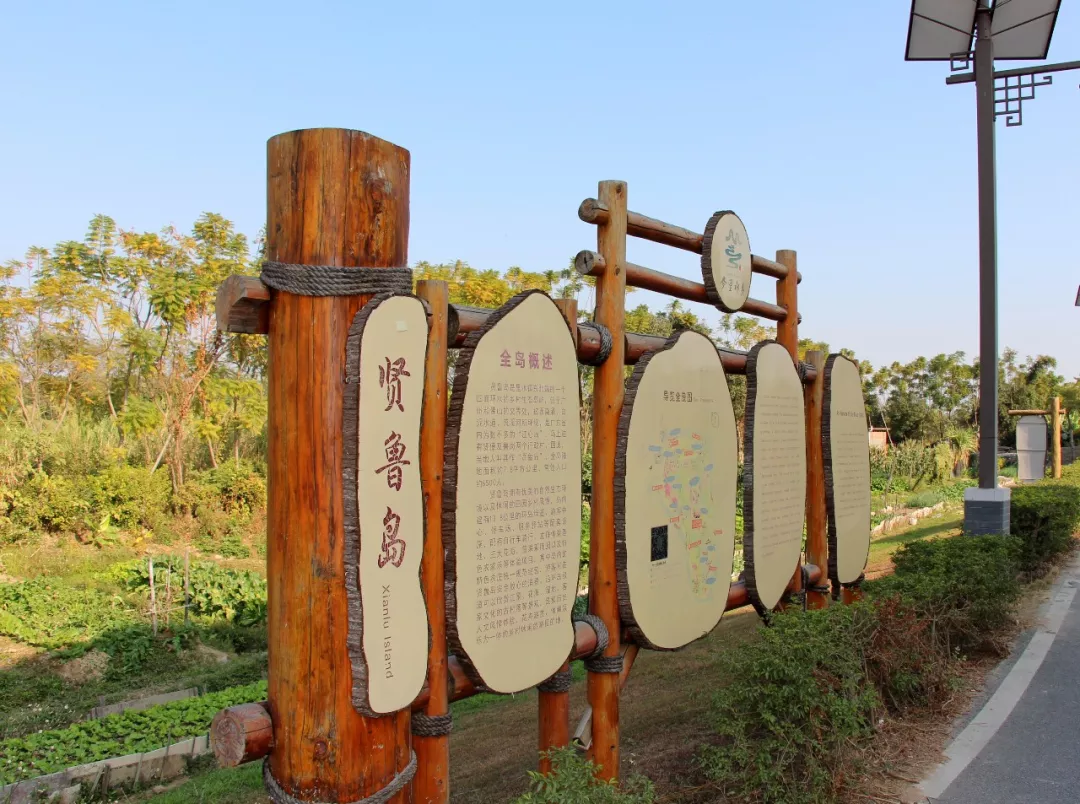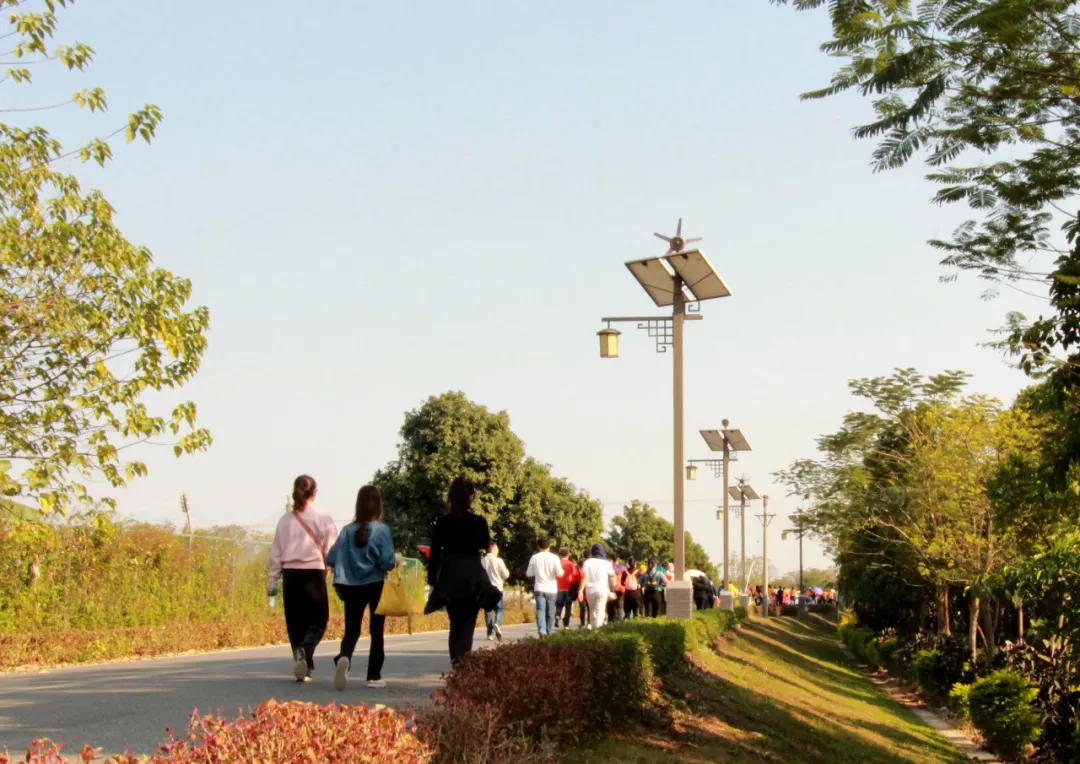 Let's go and conquer the "Mini-Marathon"together.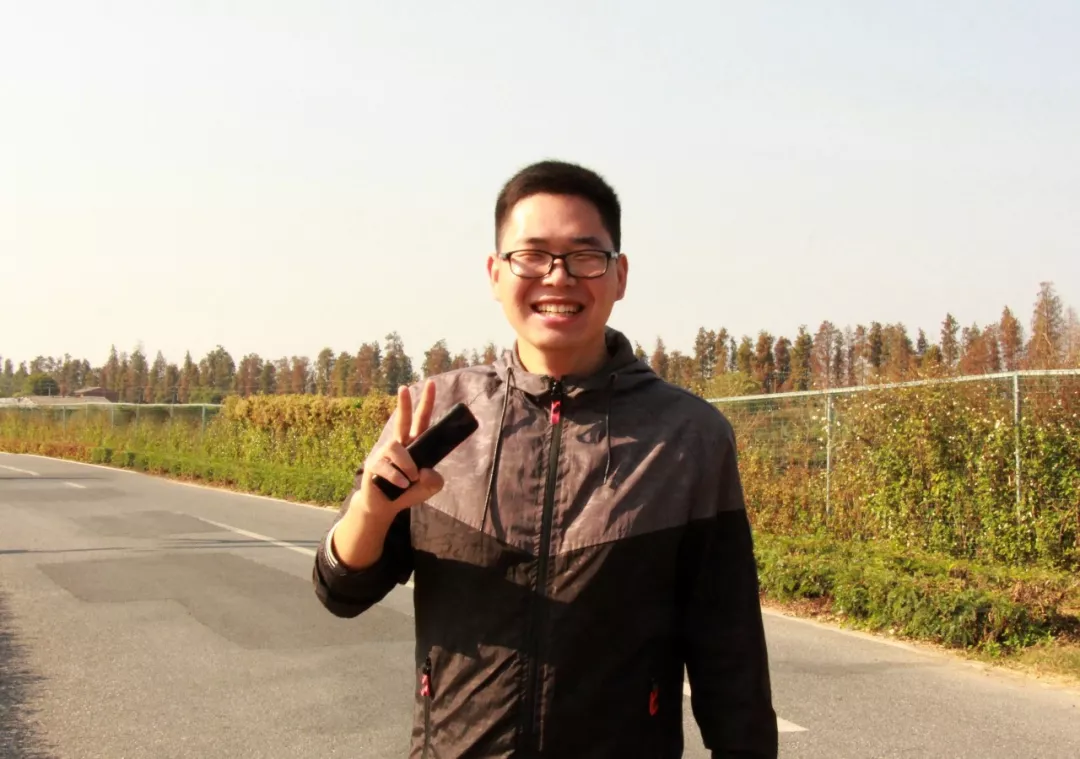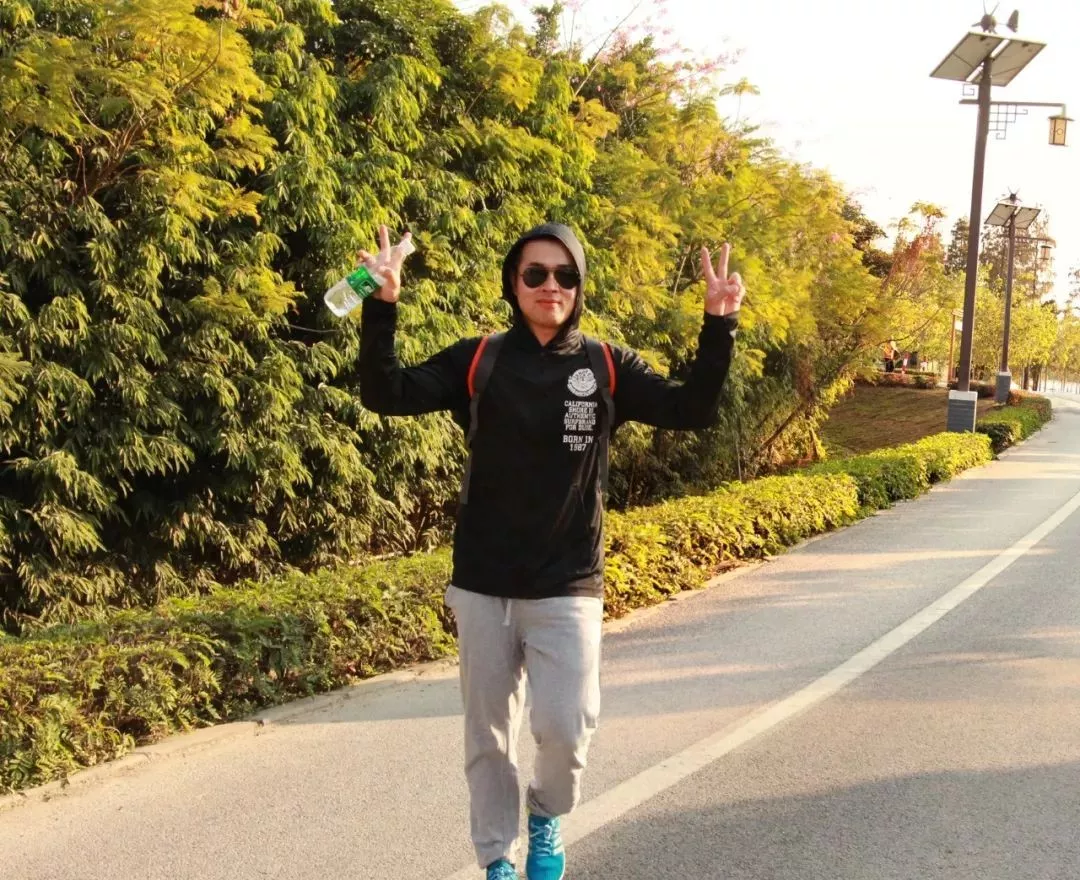 We talk "loud" and express ourselves out with each to let out the pressure.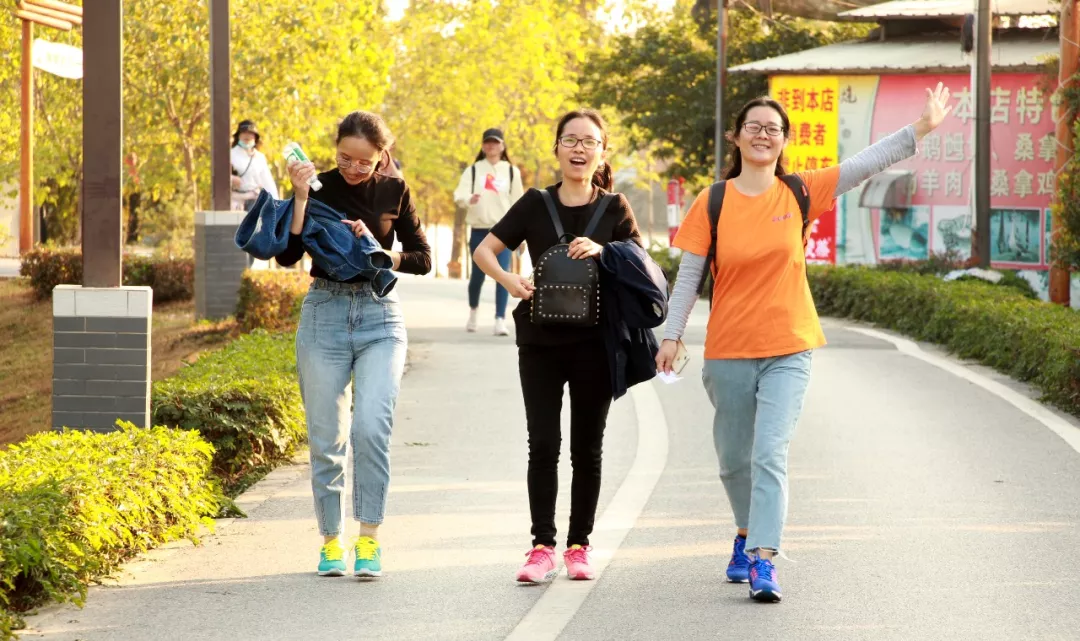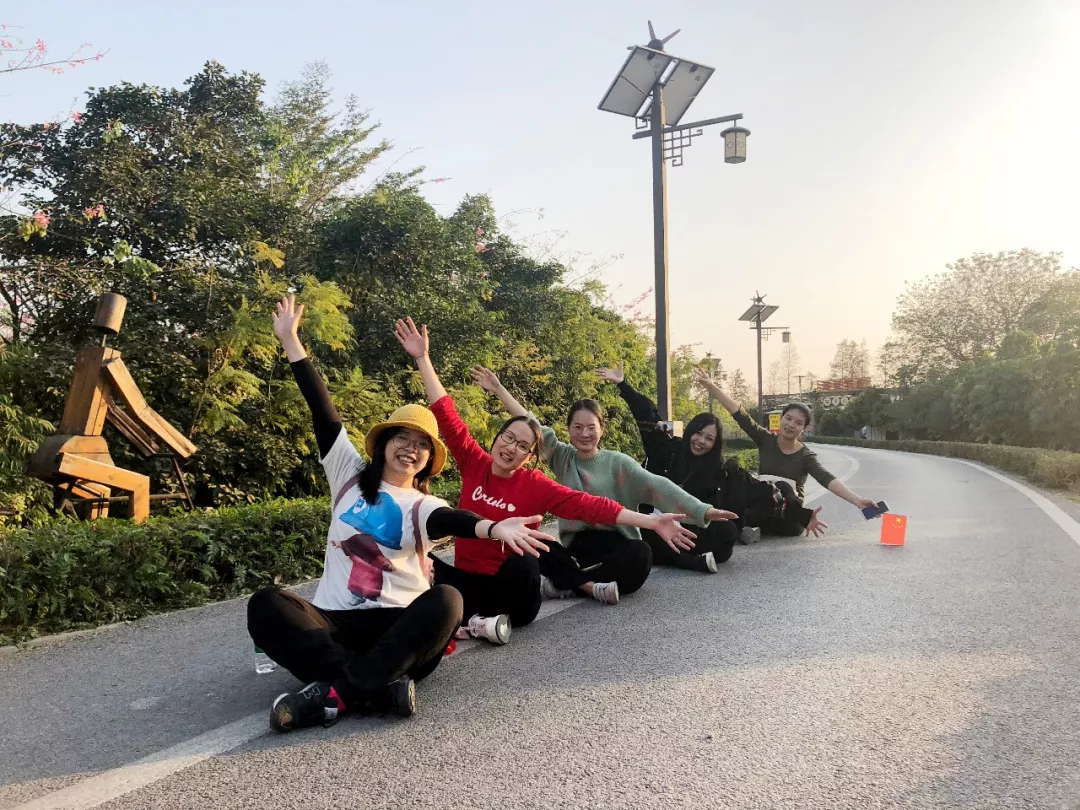 Only wandering? No,we go running.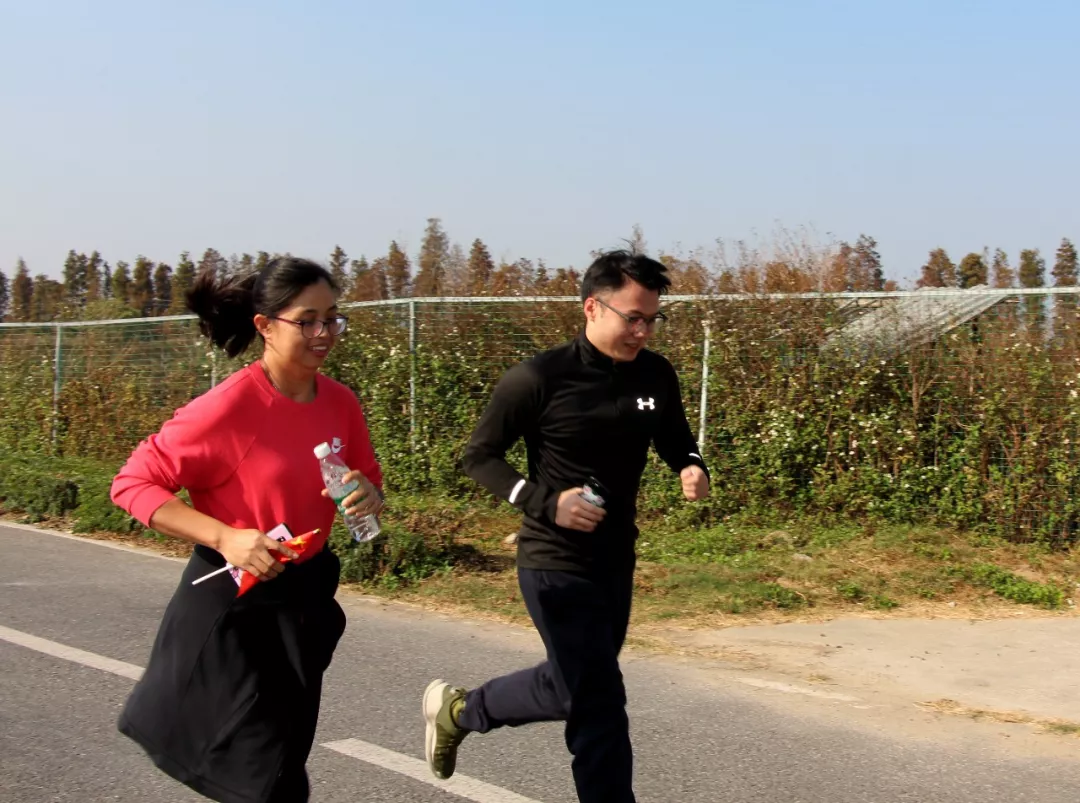 No stop no end point!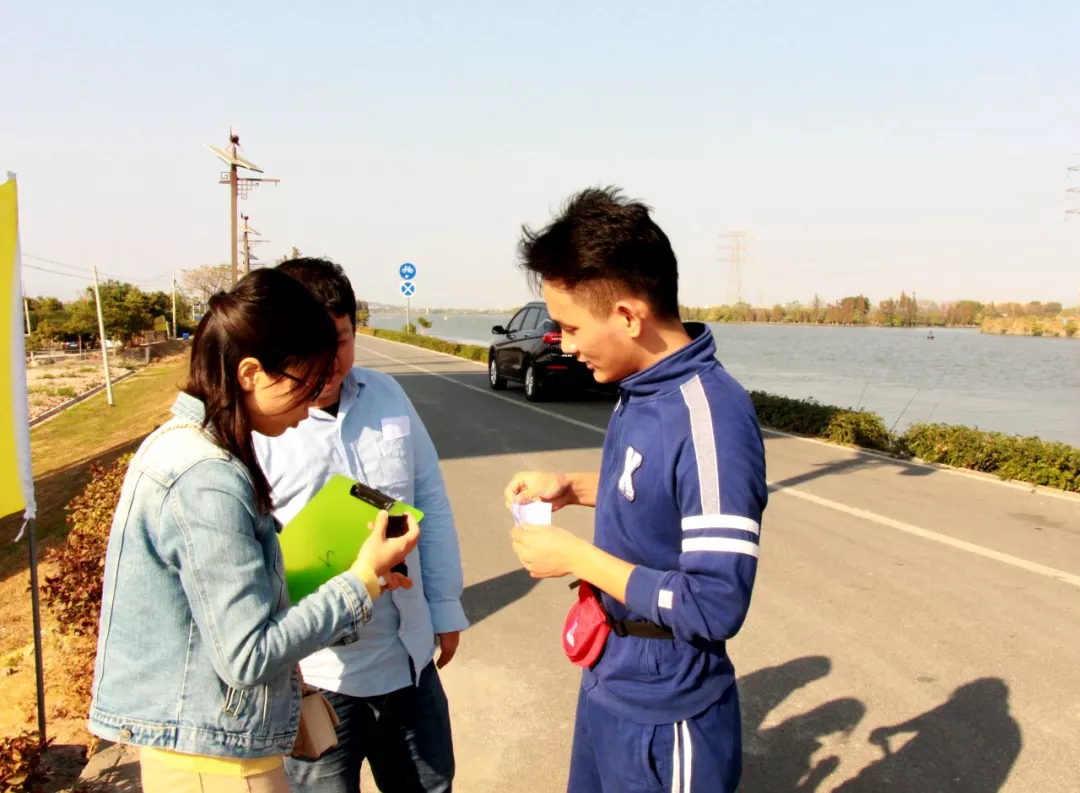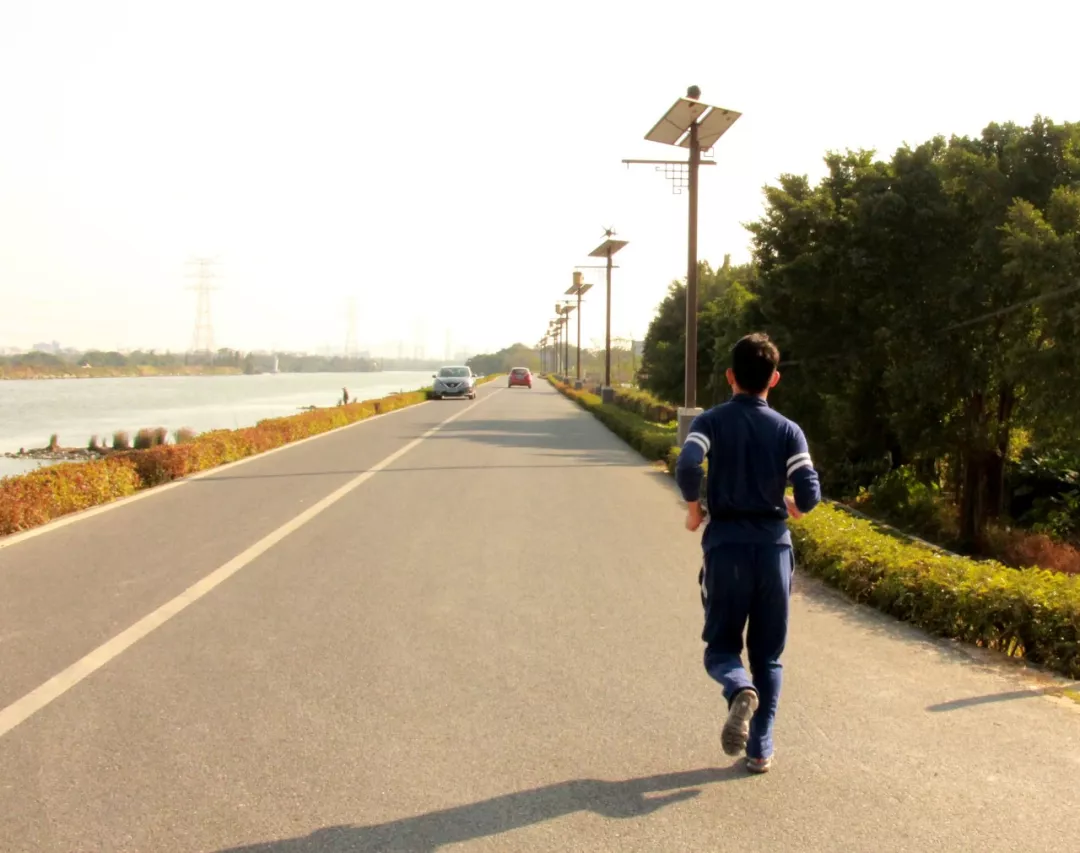 Guess who would be the first one to get the "peak"?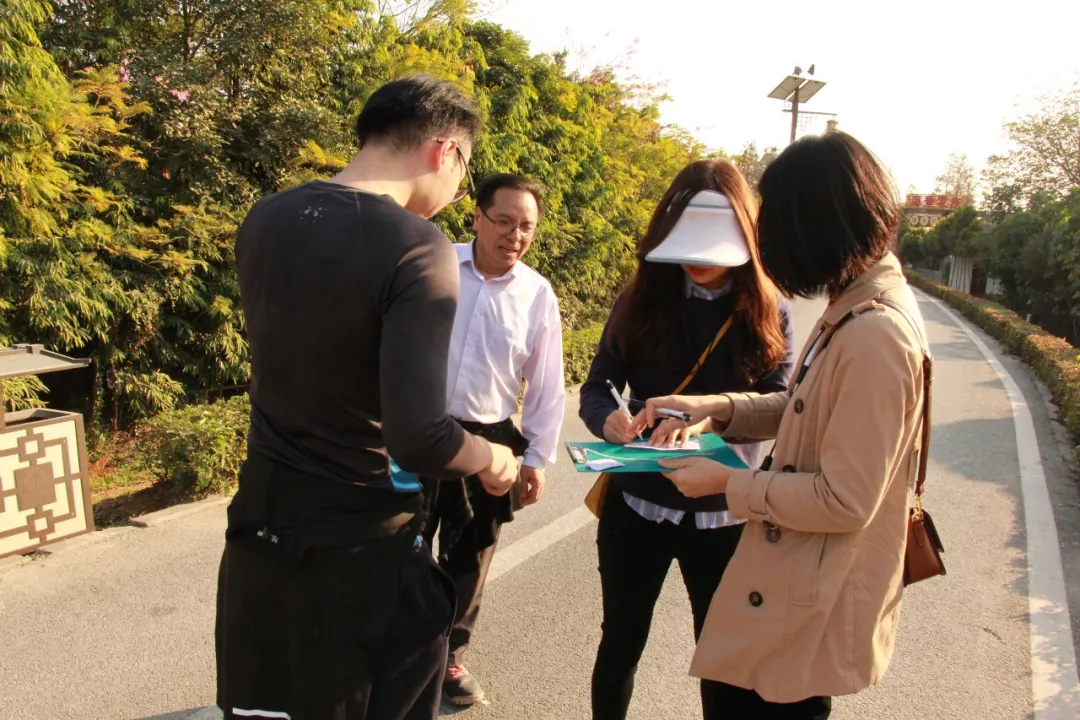 Here comes our Champion!!!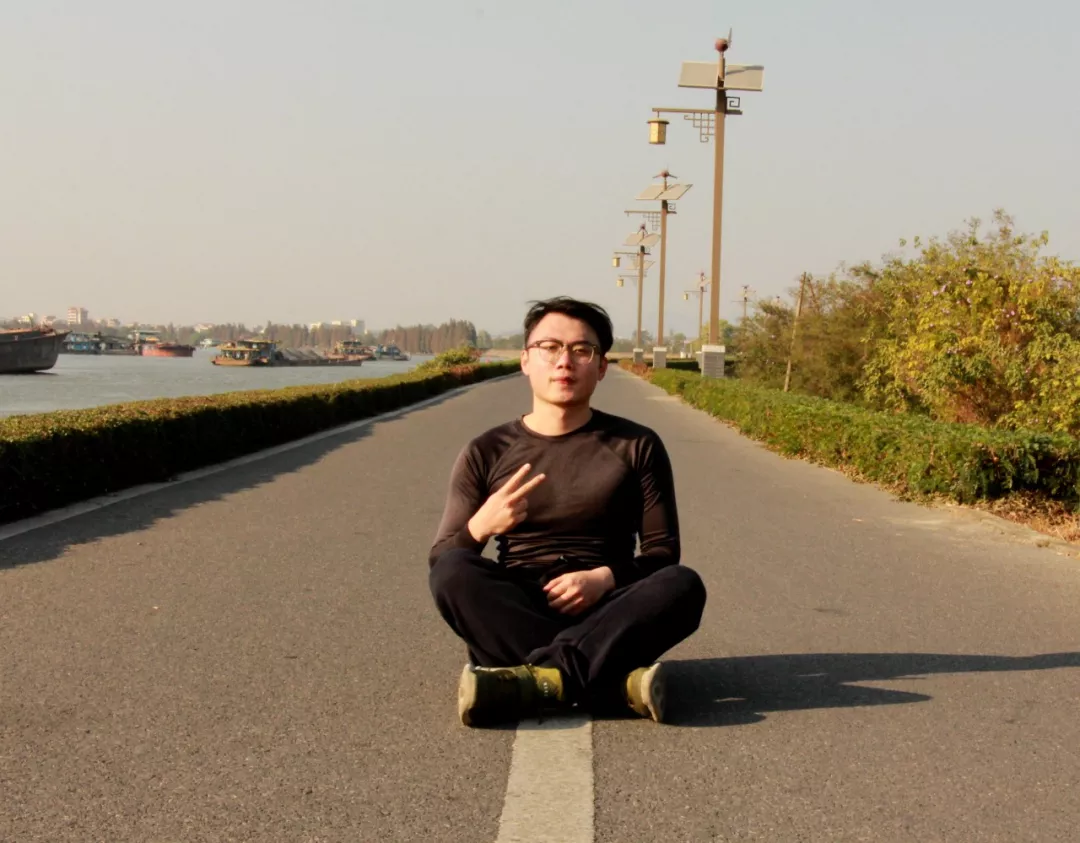 During this "Mini-Marathon",our team have honed our will, strengthened our confidence, saw the best we could reach. Furthermore, we will continue to work with this spirit and build a brighter future.