CHIGO Successfully Passed the Advanced AEO Re-certification
Recently, Chigo air conditioning successfully passed the re-certification of advanced AEO and customs senior certification management system certification.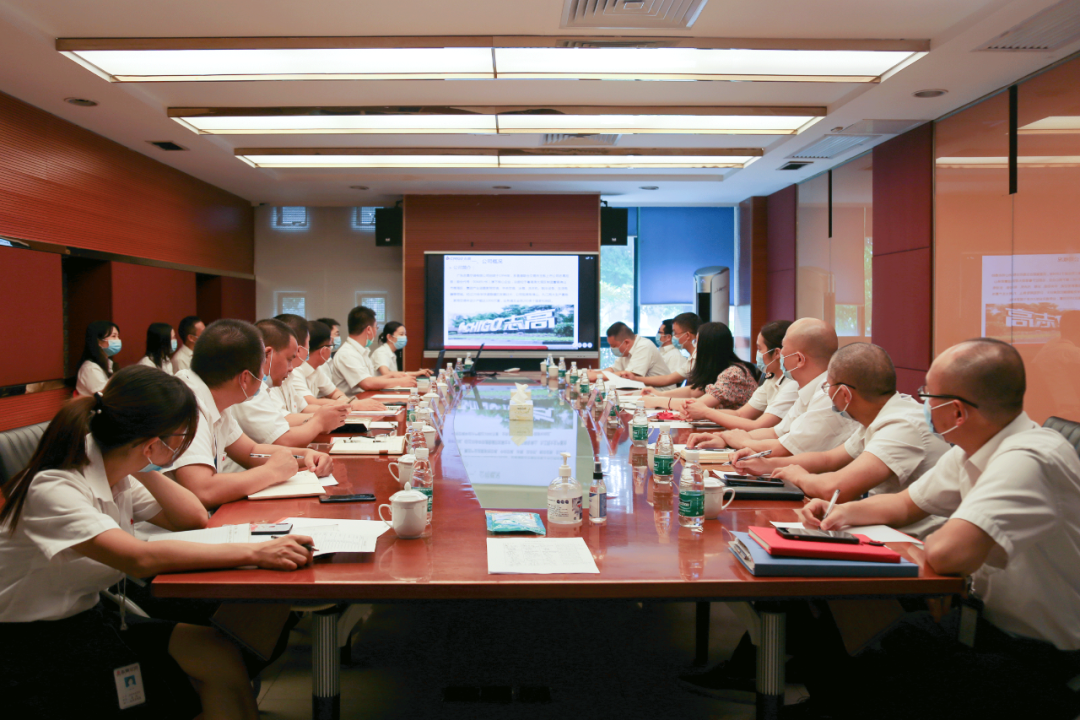 It is known that the General Administration of Customs implemented AEO new standards for advanced certification in 2019. Under the circumstances of higher and stricter certification requirements, Chigo earnestly and actively cooperated with there-certification work. Finally, all qualifications met the standards and passed the re-certification smoothly, which laid a solid foundation for further developing overseas markets and enhancing international competitiveness.
Since cooperating with the re-certification of AEO advanced certification, we have received strong support from Guangzhou Customs and Foshan Customs Office in Nanhai. As early as June 4th, the Guangzhou Customs Investigation and Research Group visited Chigo. After listening to the demands of our company, and under the coordination of the Foshan Customs Office in the South China Sea, customs experts were arranged to enter Chigo again on June 12th to provide real help with on-site training and counseling. Foshan Customs Office in the SouthChina Sea went to our company to conduct an on-site inspection of customs advanced AEO re-certification! The audit expert group went into Chigo to carry on the field authentication and carried out an on-the-spot inspection of our internal control, law-abiding norms, trade security, and other aspects following the customs advanced certification AEO standards, and evaluate if the procedure documents and implementation were in line with the customs certification standards. The customs expert highly affirmed the preparatory work of each sector and the overall level of foreign trade management.
 Customs AEO advanced certification is the highest credit grade of international trade enterprises recognized by the customs of mutual recognition countries which has to be re-certified every three years and requires enterprises to have a sound management system, healthy financial indicators, perfect conditions for the safe management of goods, etc. With its high standard and requirement, at present, the national audit pass rate is only 5/1000, which makes it a "gold-lettered signboard" for international trade enterprises. Enterprises with advanced certification through customs AEO, their credit management system jointly shared in the NDRC, State Taxation Administration, State Administration of Foreign Exchange, and other relevant departments, which makes the enterprises get a higher credit grade and is conducive to them to handle related business. Early as 2017, Chigo has successfully won this "VIP card" in international trade by virtue of its good performance in product quality, credit status, law-abiding, and safety measures.  There-certification through the customs AEO advanced certification is the full recognition of Chigo's long-term pursuit of quality, law-abiding operation,standardized management, and so on !